STILL UNDER CONSTRUCTION.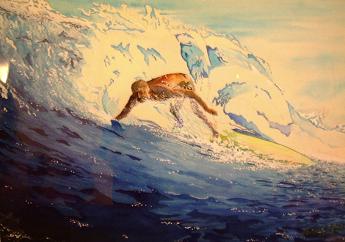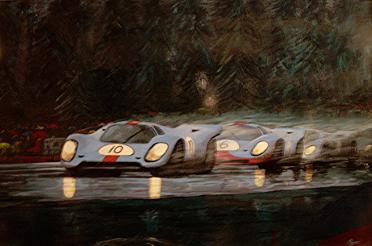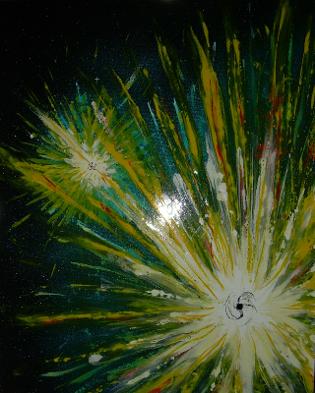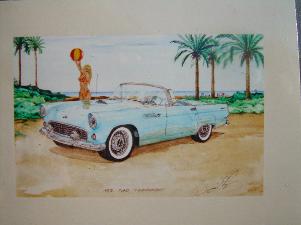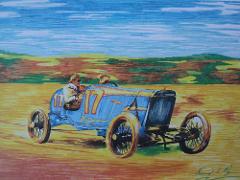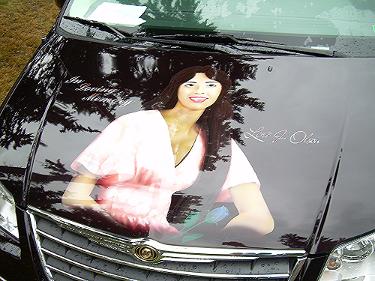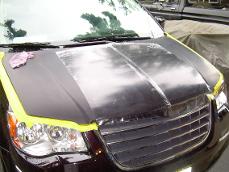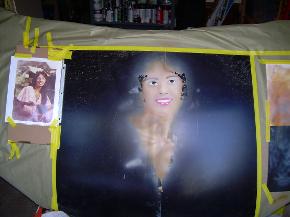 ARTWORK IS MODELED AFTER PHOTO ON THE LEFT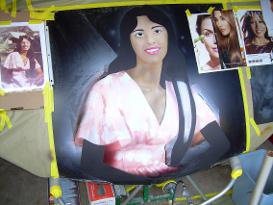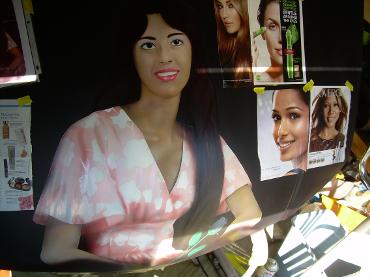 BECAUSE ORIGINAL PHOTO WAS NOT AT THE HIGHEST CLARITY I USED OTHER PHOTOS TO GET THE SKIN JUST RIGHT.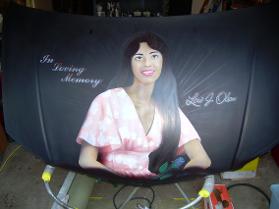 JUST BASE COAT, NO CLEAR COAT YET. NOTICE THE RAYS IN BACK GROUND ALL POINT TO HER HEART. ONCE THEY ARE CLEAR COATED THEY WILL BE HARD TO SEE UNTIL THE SUNLIGHT HITS THEM JUST RIGHT.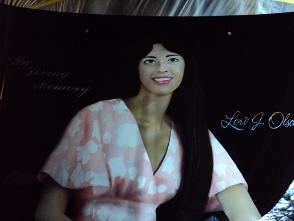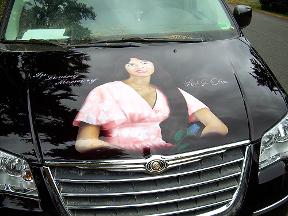 WITH NO CLEAR COAT OVER ARTWORK