THIS PAGE IS UNDER CONSTRUCTION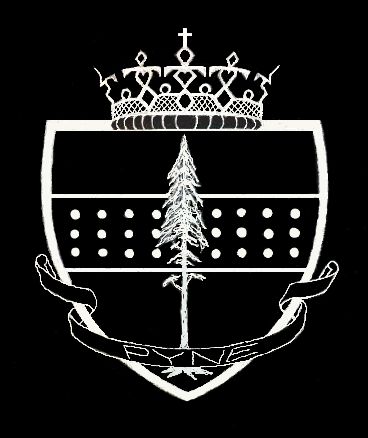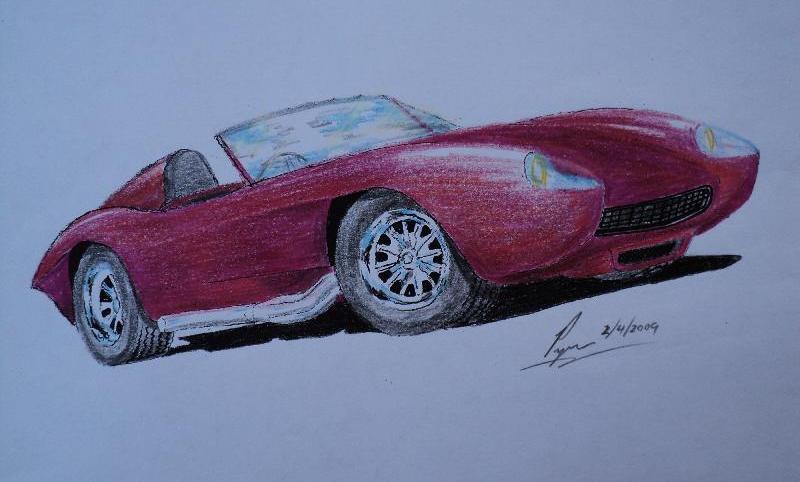 Def;- Cu`ra' re; A black, resinous extract obtained from Strychnos Toxifera and other trees and used by South American Indians to poison arrow points, especially those of the arrows used with the blowgun; it causes motor paralysis when introduced into the blood stream, also Curari, Curara, Ourali, Wourali, Urari, etc.

CURARI IS DESIGNED TO FIT ON TO A COBRA FRAME WITH MINOR MODIFICATIONS.

MORE INFORMATION WILL BE POSTED SOON.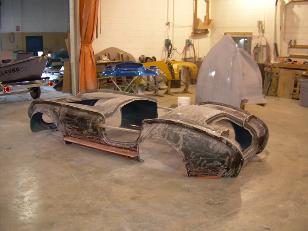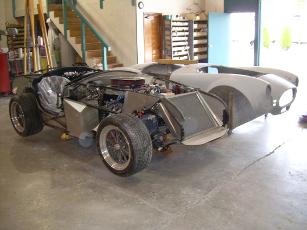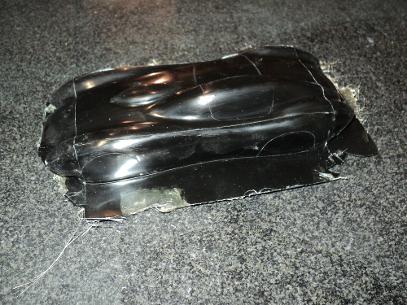 1/18th SCALE MODEL BODY SHELL (untrimmed)