DESIGN and FABRICATION of HANDCRAFTED AUTOMOBILES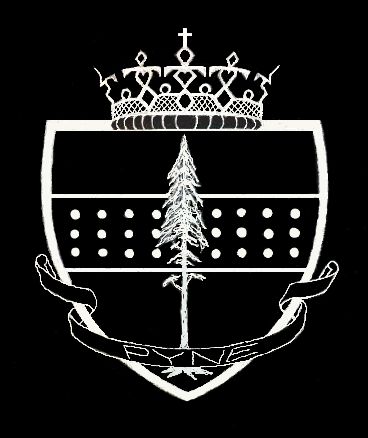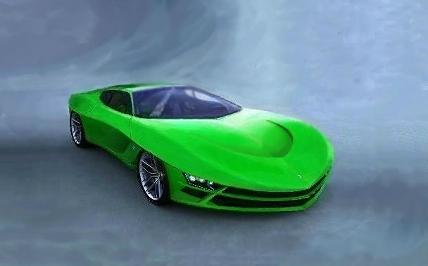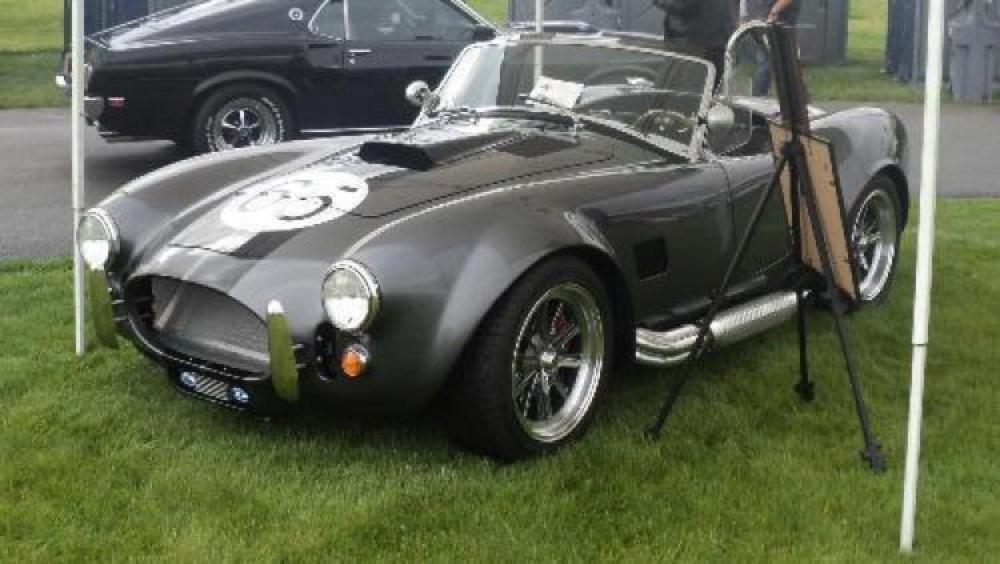 COMMISSION BUILT SPECIALTY CARS TAILOR-MADE FOR YOU, FROM DRAWING BOARD TO REALITY, ASSEMBLED FROM THE GROUND UP.

CUSTOMIZE, or TOTAL RE-BODY OF A EXISTING CAR.

RECREATE A CAR FROM THE PAST.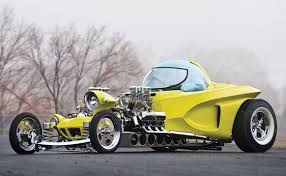 ARTISTIC RENDERINGS, DESIGNS and ENGINEER DRAWINGS, SCALE MODELS, PATTERN MAKING, MOLDS, & PARTS.

CREATIVE FABRICATION. * UNUSUAL PROJECTS CONSIDERED.
WARRANTIES AVAILABLE ON PARTS AND WORKMANSHIP.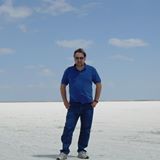 SPECIALIST IN REINFORCED PLASTIC COMPOSITE CONSTRUCTION & REPAIR SINCE 1979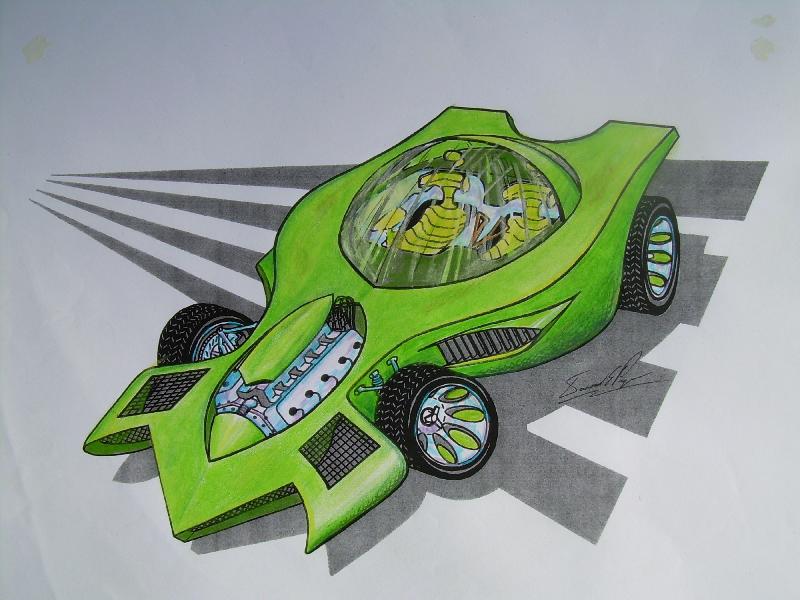 CONTACT; David Pyne @ 425-310-6583
pyneautostudios@gmail.com
Please leave a detailed message with your name and phone number. Our land line and cell phone voice mail does not automatically show your phone number , Your message will be returned.
No sales calls Please- If your trying to sell me on something, I will NOT return your call.
Pyne Auto-Studios Will be limiting services to only car production and customizing. No repairs or small part production. 12-31-2018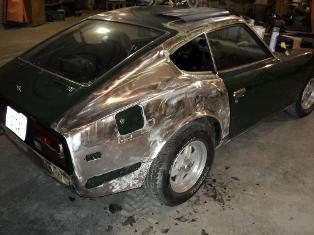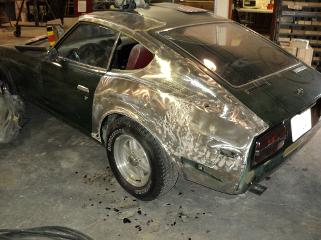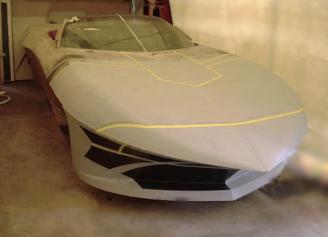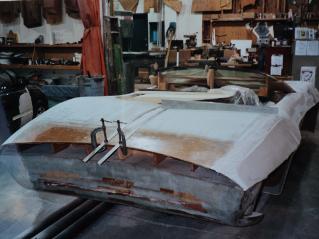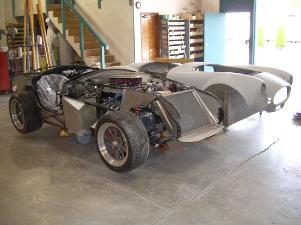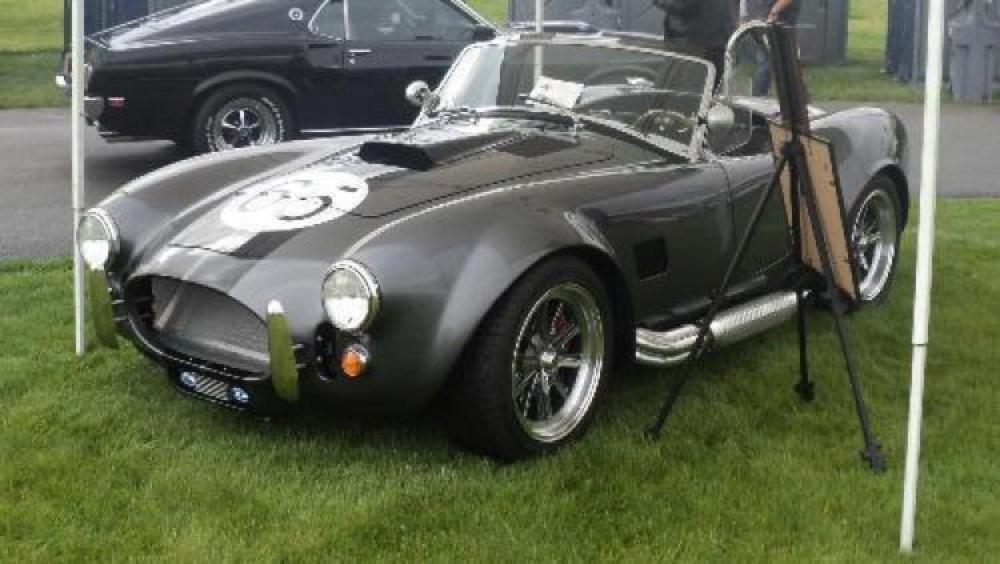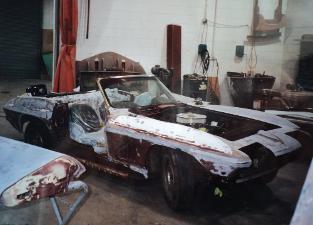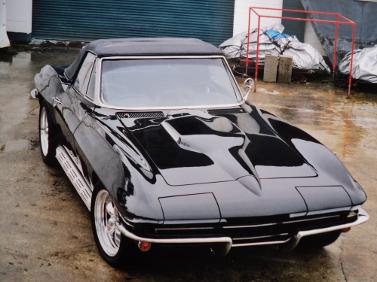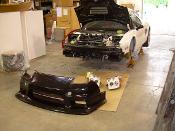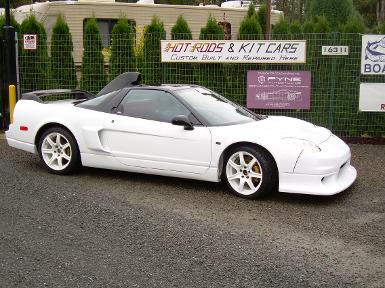 Plus Thousands of Other Projects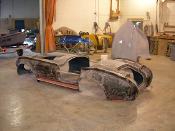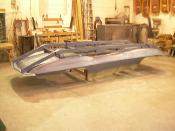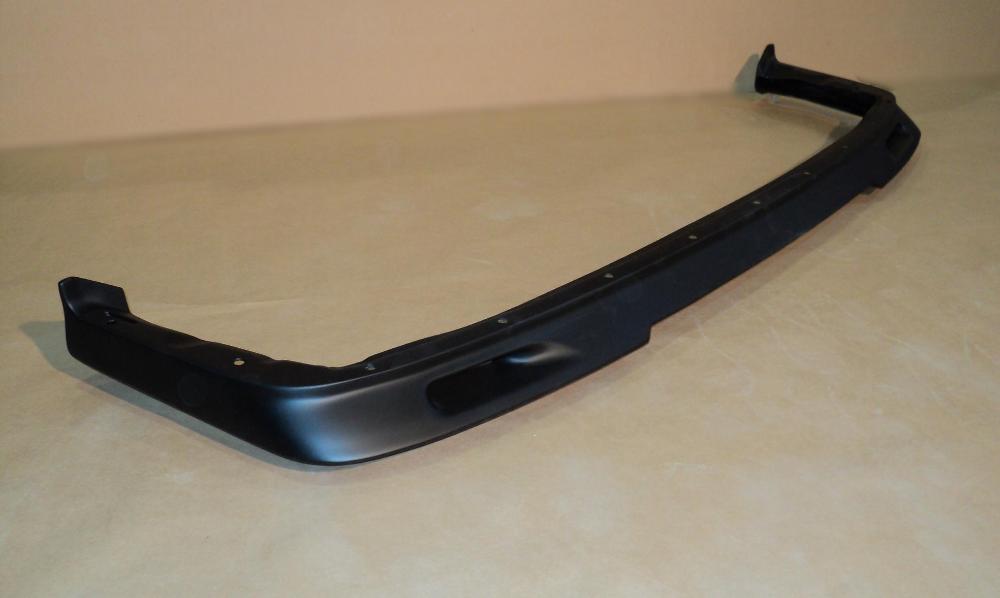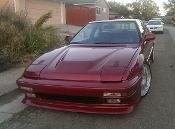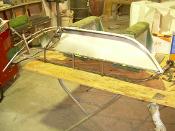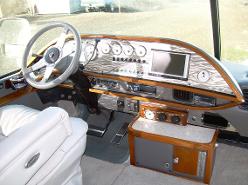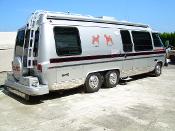 In Fiberglass, Wood, Metal, & More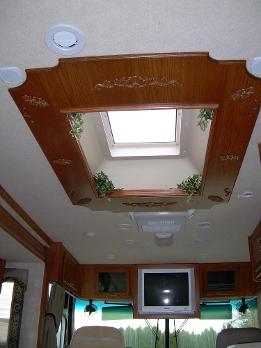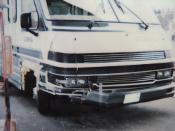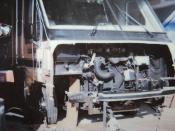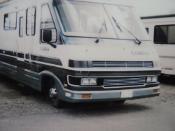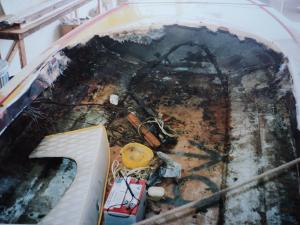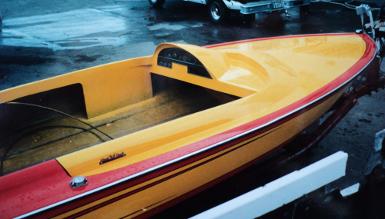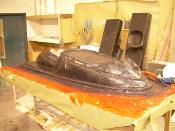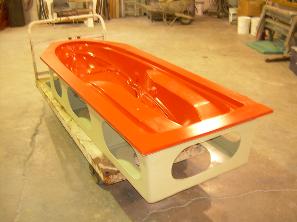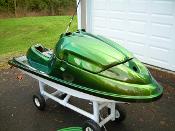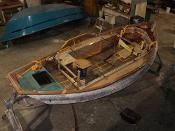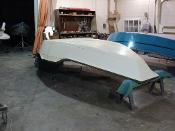 © Copyright-David E. Pyne reserves all Copyright laws that concerns this website and all its drawings, designs, ideas, artwork, Logograms, symbols, Labels, names, written information that can not be copied, used, or manipulated in any way in whole or in part for monetary gain or personal use without expressed written permission from David E. Pyne. Formally known as; COACHWORKS INC. Pyne autosutdios is not yet a licensed corperation. Pyne autostudio will be a division of Pyne Enterprise LLC.