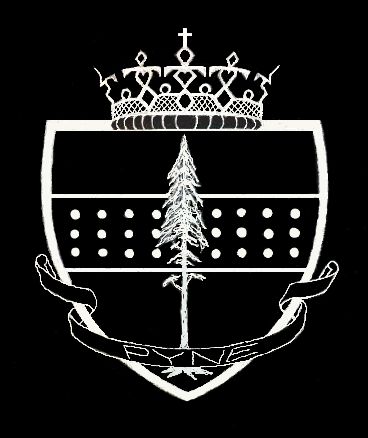 DESIGNS BY DAVID PYNE MILD TO WILD

This page is always under construction. WELL OVER 600 DRAWINGS AND GROWING.
© Copyright-David E. Pyne reserves all Copyright laws that concerns this website and all its drawings, designs, ideas, artwork, Logograms, symbols, Labels, names, written information that can not be copied, used, or manipulated in any way in whole or in part for monetary gain or personal use without expressed written permission from David E. Pyne.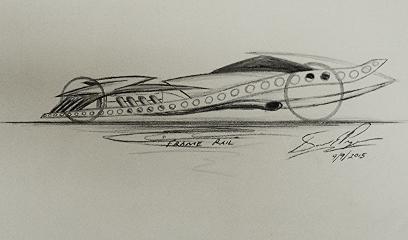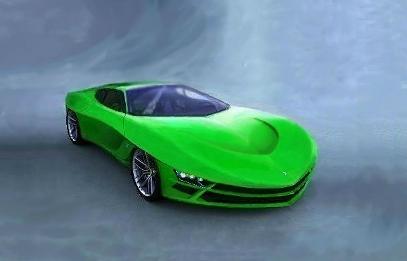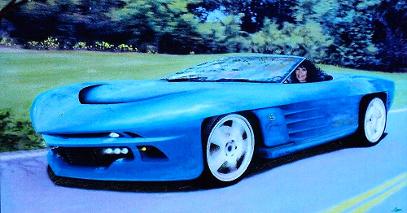 " SHEAR SPEEDSTER II " MID-ENGINE 3-28-2012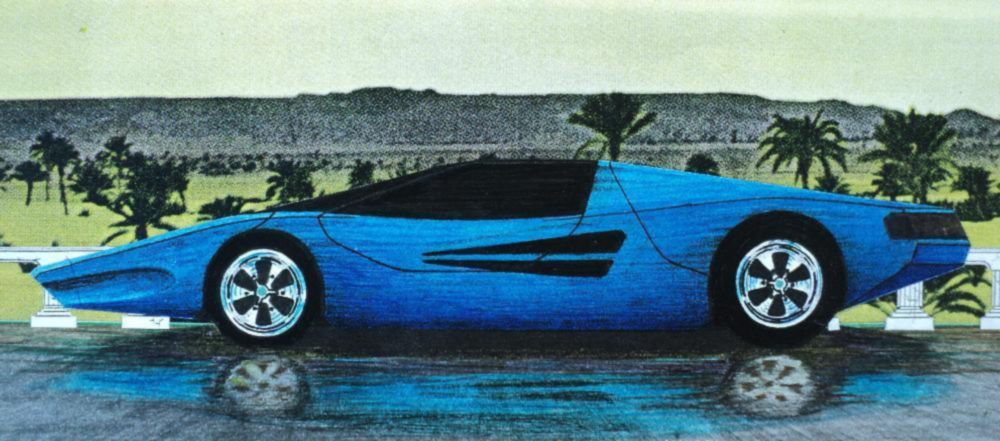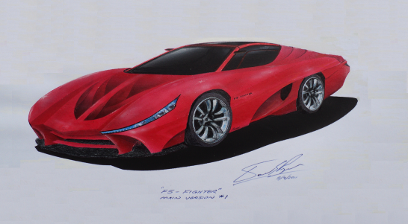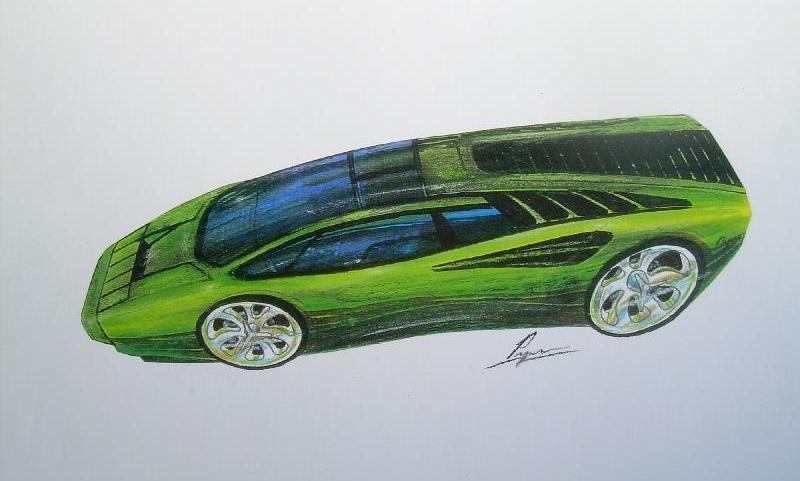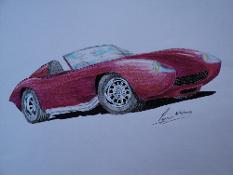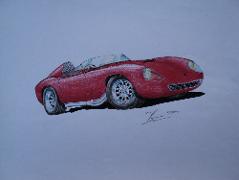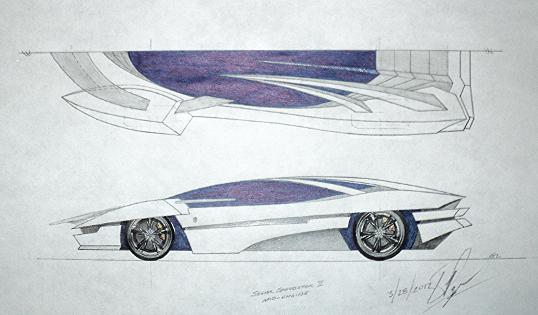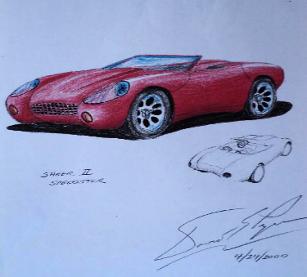 SHEAR SPEEDSTER II - 2000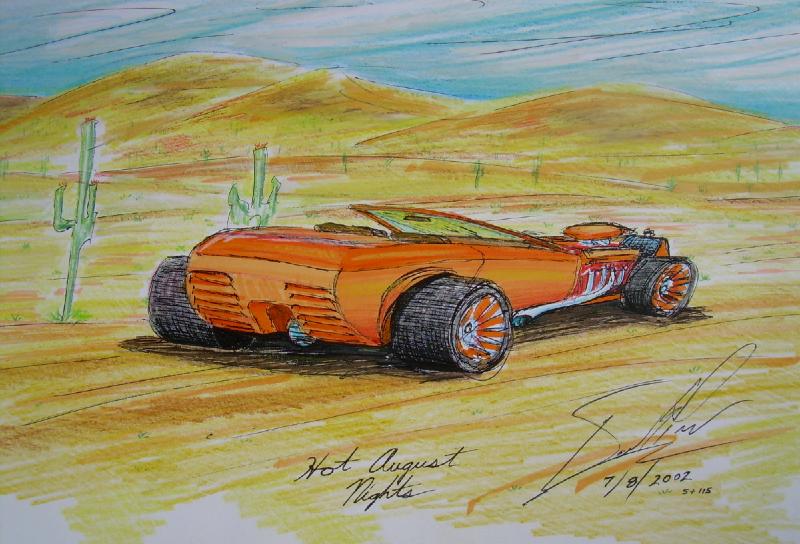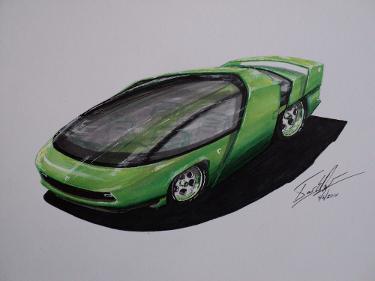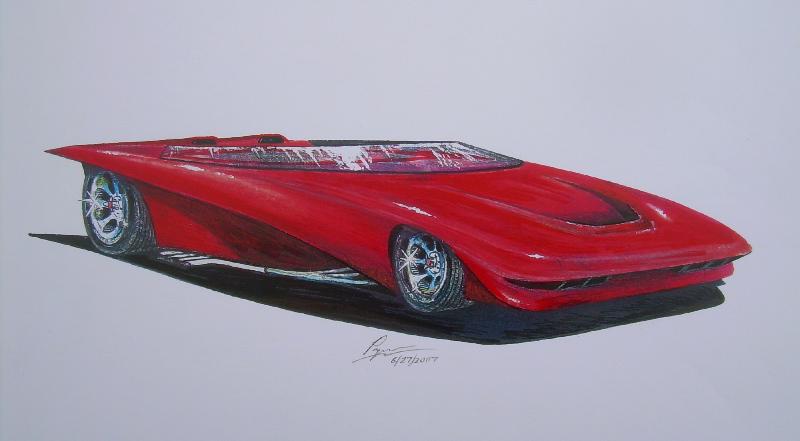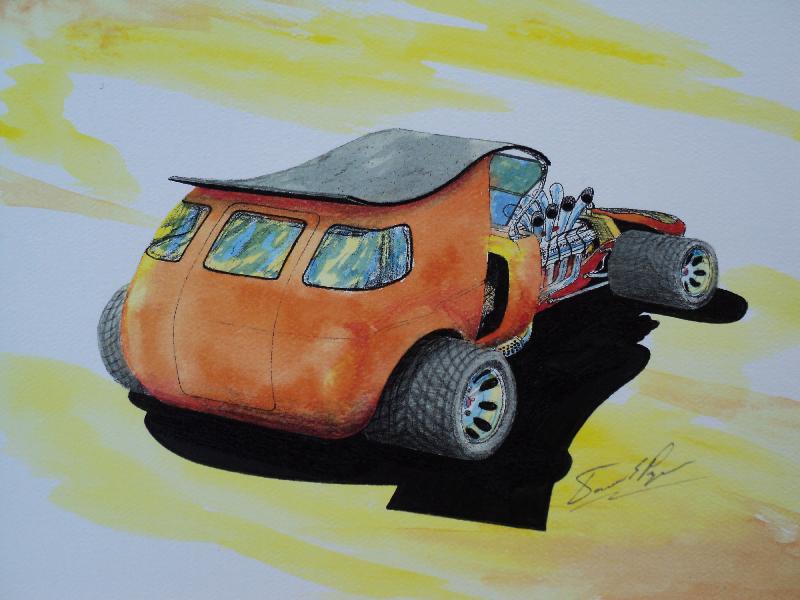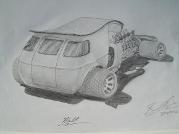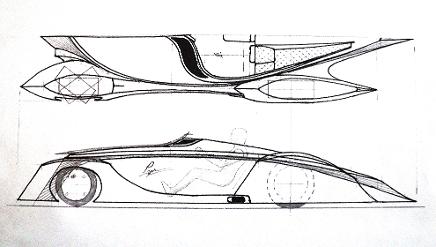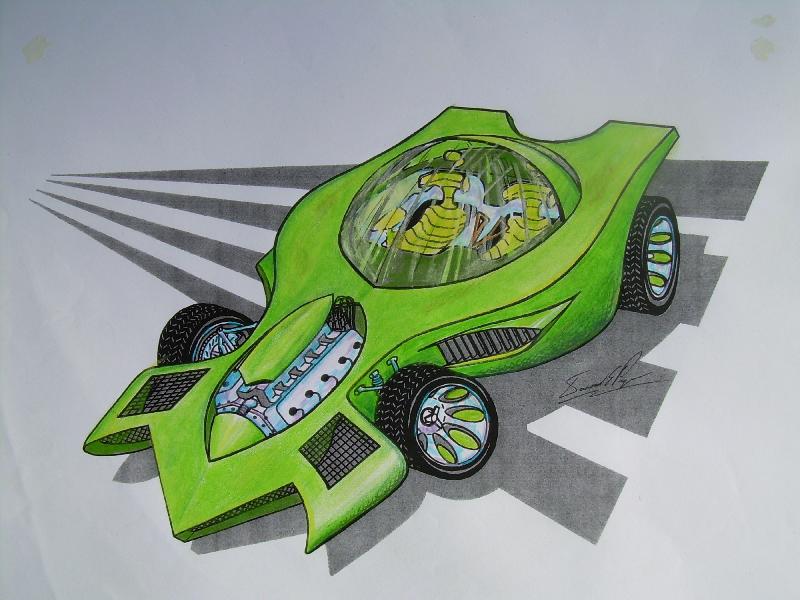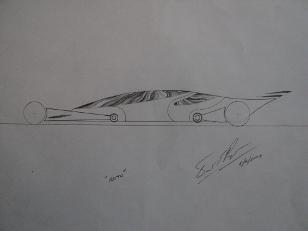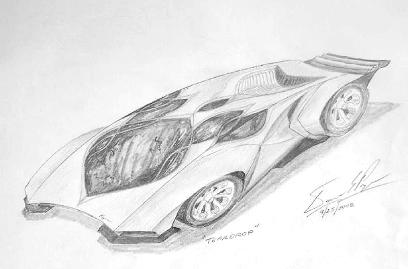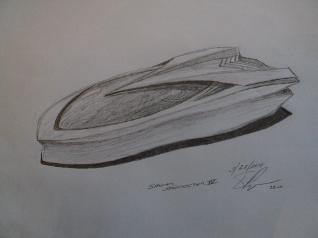 SHEAR SPEEDSTER IV CONCEPT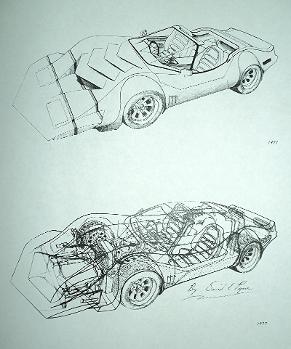 DESIGNED BACK IN 1979, ( I was 19 years old ), IT USES A HYDRAULICALLY ADJUSTABLE FRONT NOSE, LOWERS FOR AERODYNAMICS, RAISES FOR GROUND CLEARANCE.
OVER 600 MORE DRAWINGS AND GROWING.
SOME VERY NICE CARS TO CHECK OUT!