THIS PAGE IS ALWAYS UNDER CONSTRUCTION.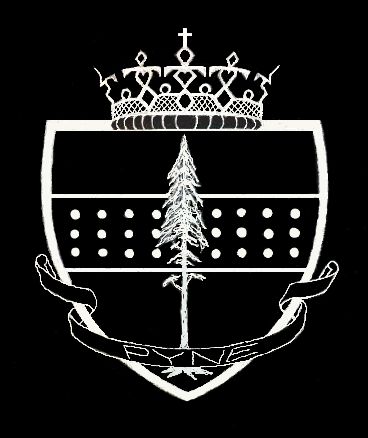 TO ORDER; CONTACT DAVID PYNE @ 425-319-6583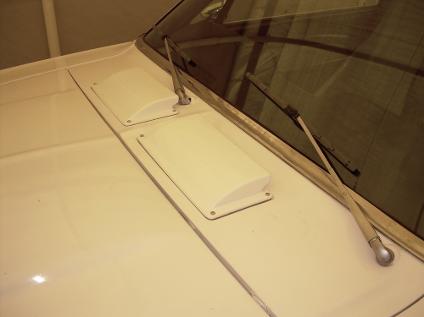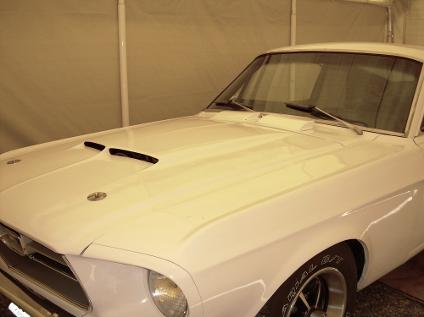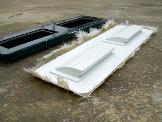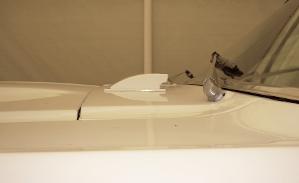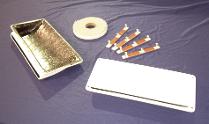 MUSTANG VENT COVERS 1967-68 $ 180.00 per pair with seal, brackets, & screws. no drilling required. gelcoat in black, gray, or white.

HELPS KEEP WATER OUT and LETS AIR IN. LOOKS COOL ALSO!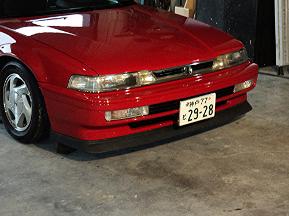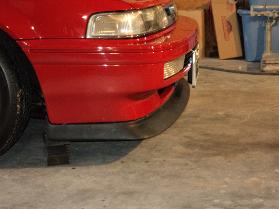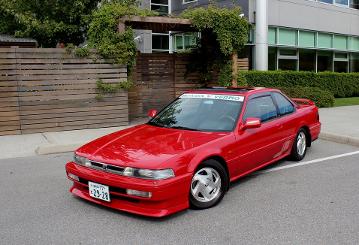 90-91 PRELUDE FRONT LIP/ CHIN SPOILER Black gelcoat with primed finish. Hand laid fiberglass with vinylester resin. Trimmed and predrilled ready to install or paint. four versions available.

#1 smooth & clean $ 375.00

#2 w/ vents - no splitter $ 410.00

#3 w/ splitter - no vents $ 395.00

#4 w/ vents & splitter $ 425.00

ALSO AVAILABLE FOR 1988-89 PRELUDES.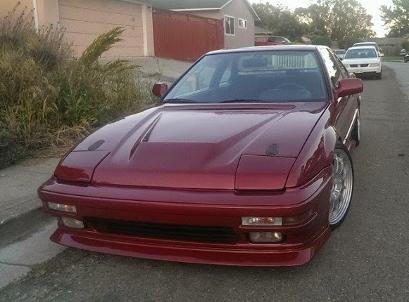 #1 front lip installed on car and painted.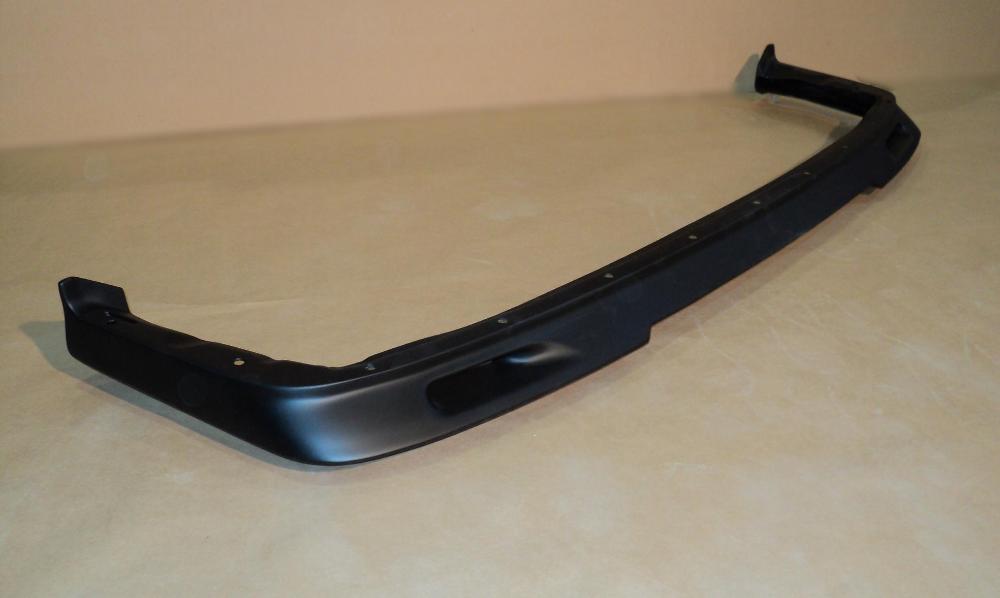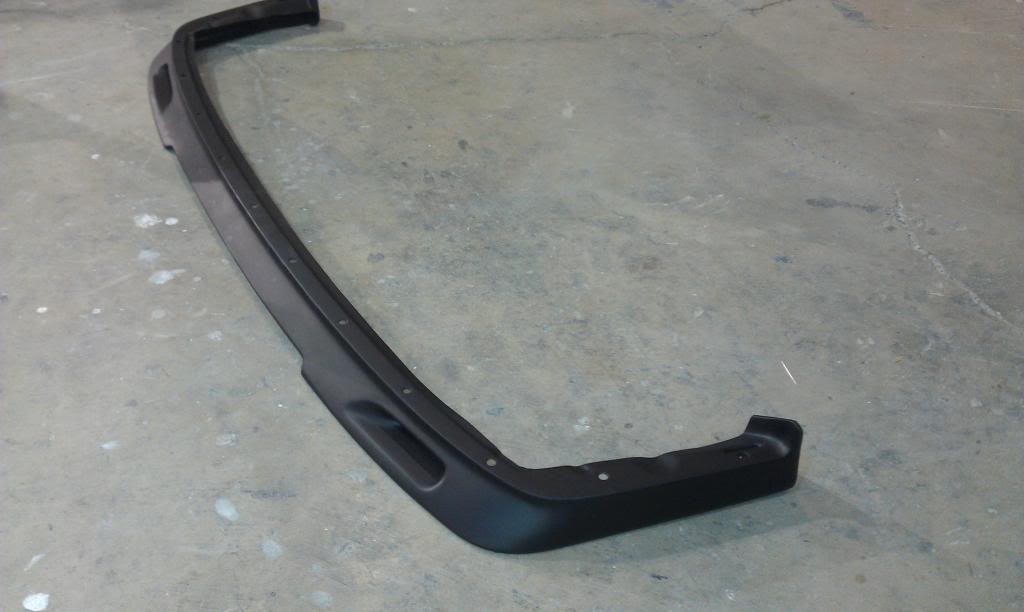 now in production; #4 with vents and splitter.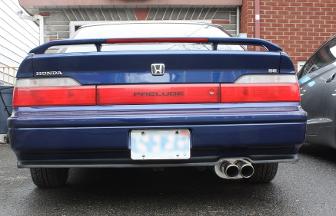 3rd generation rear lips are now available.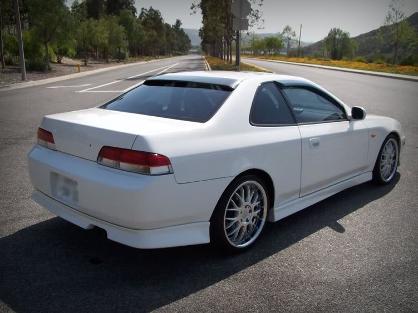 5th generation rear visors are now available.
NEW - 3rd. gen rear visors now available. (no photos yet)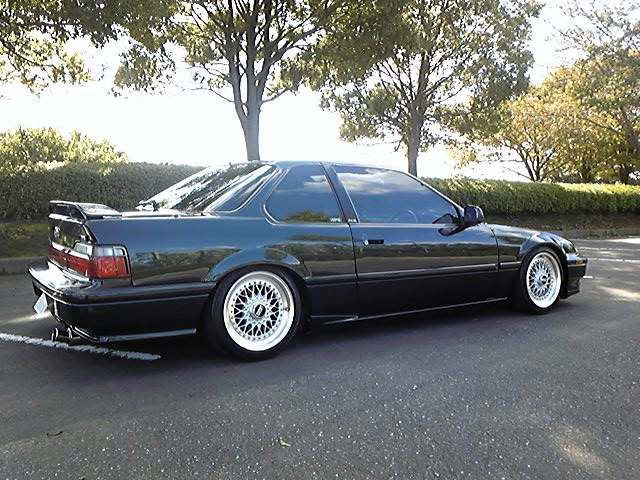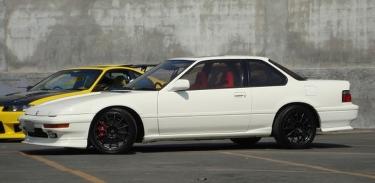 3rd generation Side skirts now available.
IF YOU DON'T SEE ANYTHING POSTED THAT YOU ARE LOOKING FOR? CALL ME, WE MAY HAVE IT, OR GET IT, OR MAKE IT !
COBRA STYLED HOOD SCOOP - $75.00
FIBERGLASS HALF- HELMETS - $75.00 ea. or $140.00 for 2 halves. For display only. Pre-primed and ready to sand and custom paint to your artistic delight. Hang on your wall at home or professionally display at car shows to show off samples of your artistic paint work . special pricing for larger quantities.
COBRA STYLED BODIES and COMPLETE CARS. OTHER STYLED CARS ALSO AVAILABLE.
COMPETITIVE PRICING , QUALITY WORKMANSHIP.