THIS PAGE IS ALWAYS UNDER CONSTRUCTION
This page is intended to inspire new ideas and share information in automobile design and motivate the building of new and unique vehicles of all shapes and sizes. Not to copy someone else. Not without there permission, royalties to pay, and credit to there design. We might improve upon someones design, customize a car if you will, or a tribute car, but I prefer to design and build a new car for you that's just as beautiful as the cars shown below but TRULY one of a kind.
WHEN I WAS YOUNG, I WOULD SEE SOME OF THESE FUTURE CAR DESIGNS AND I ALWAYS WONDERED WHEN I WOULD BE ABLE TO DRIVE ONE OF THESE FANTASTIC CARS ONLY TO DISAPPOINTED THAT THE MAJOR CAR COMPANIES WERE NEVER GOING TO BUILD IT, OR THEY BUILT SOMETHING THAT IS NOT EVEN CLOSE TO THE CONCEPT CAR BECAUSE THEY WERE TRYING TO BE ACCEPTED BY THE MAJORITY OF THE GENERAL PUBLIC. I DON'T NECESSARILY WANT THE SAME COOKIE CUTTER CAR THAT EVERYONE ELSE HAS. I WANT TO BE DIFFERENT. IN THE 1960'S AND 70's THE CAR SHOWS, CAR CUSTOMIZERS, CAR MAGAZINES, AND EVEN THE TOYS WERE PRETTY WILD WITH DESIGN IDEAS THAT STRETCHED THE IMAGINATION . THIS IS WHAT HAS INFLUENCE MY DESIGNS FOR OVER FOUR DECADES.

EVEN THOUGH SOME OF THESE CONCEPT CARS ARE A BIT OLD-FASHION THERE ARE STILL SOME GOOD DESIGNS AMONG THEM AND THEY CAN INSPIRE SOME NEW IDEAS.

THESE VIDEOS HAVE SOME INTERESTING INFORMATION
THERE IS A KIT AVAILABLE FOR TRANSFORMING YOUR CAMARO OR FIREBIRD INTO THIS BANSHEE.

WHAT WOULD YOU LIKE ME TO BUILD FOR YOU ?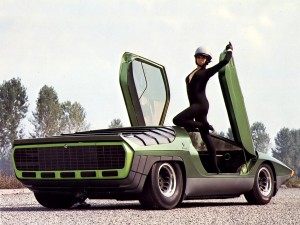 When I say excellent design, I mean that in a artistic manner. Not necessarily that they may function well, ease of ingress or egress, good visibility, be safe or aerodynamically sound. The designs have the right flow of lines, a great stance, that look that set them apart from other cars. Some of cars I may not like every detail on them, I might even change a few details if I had the choice. Overall there still great designs that can spark the emanation of future designers.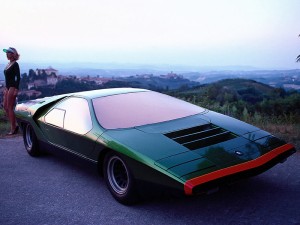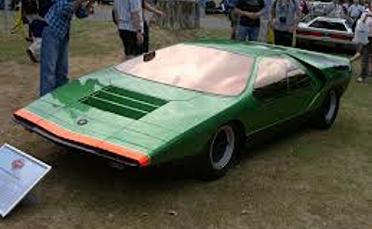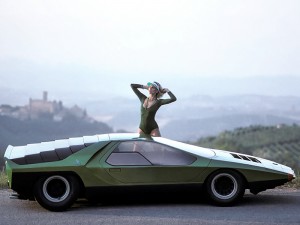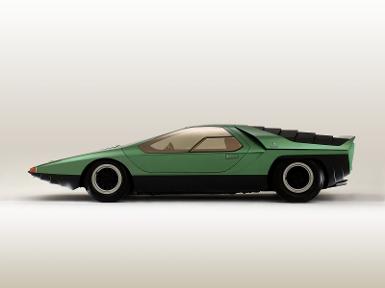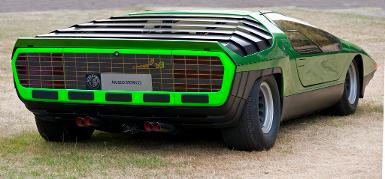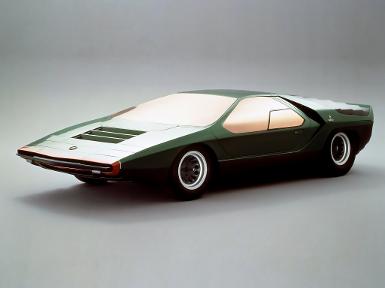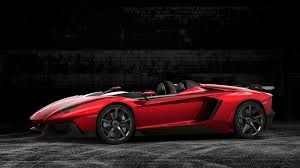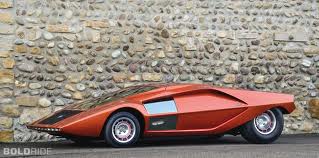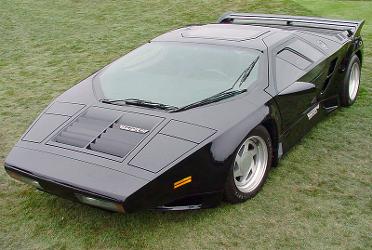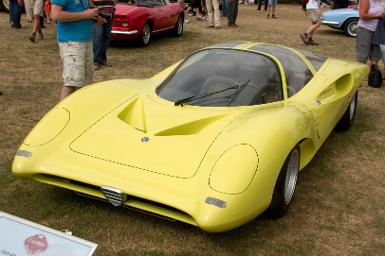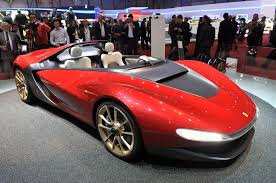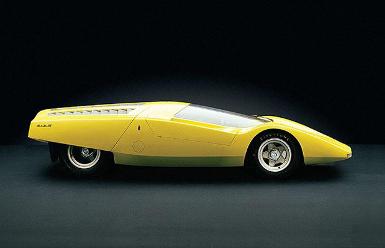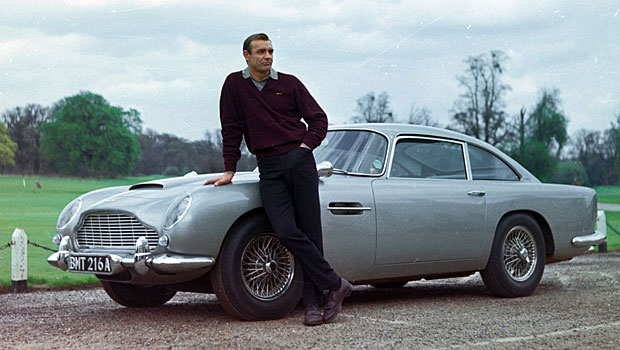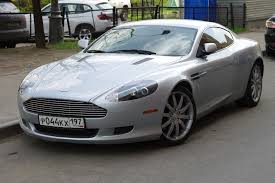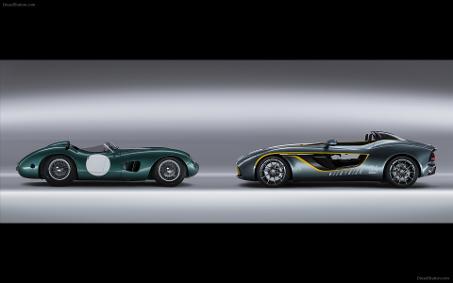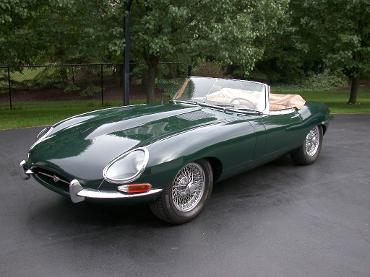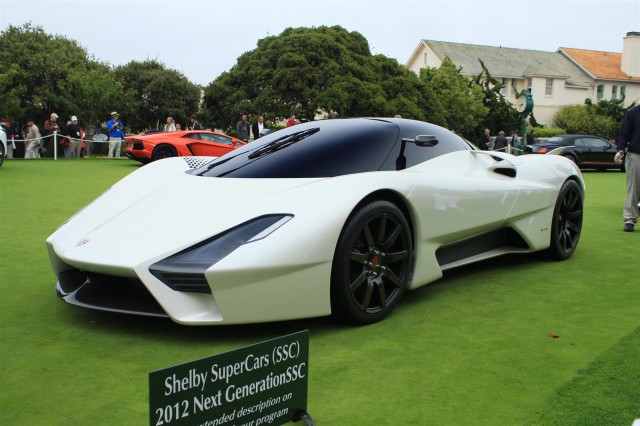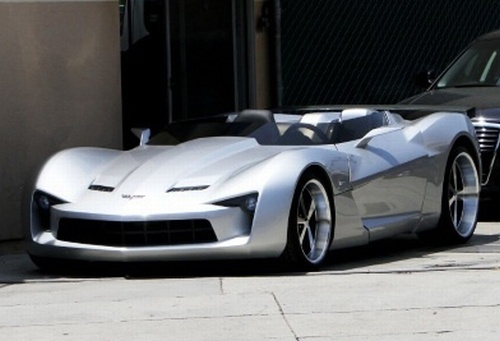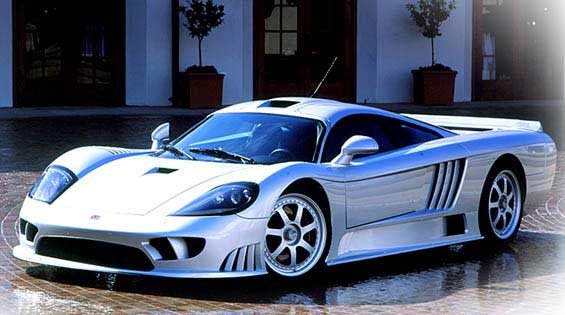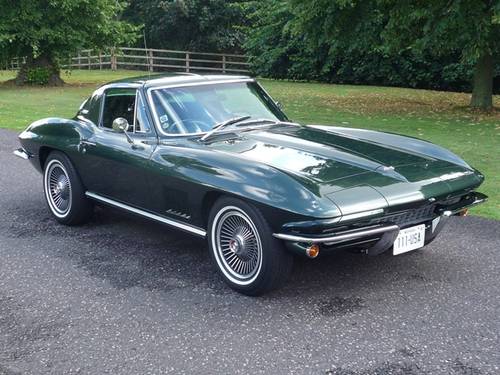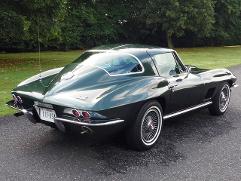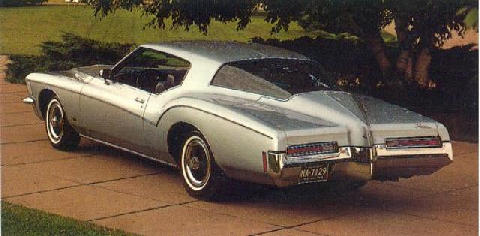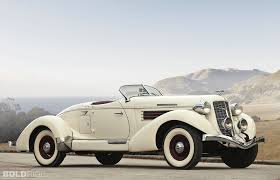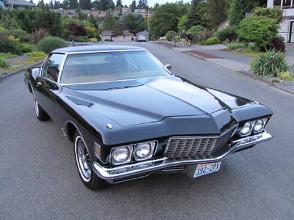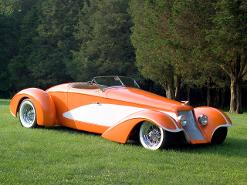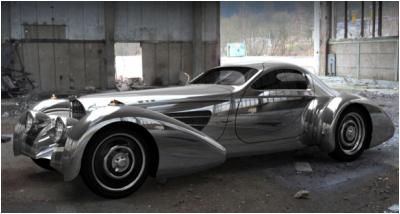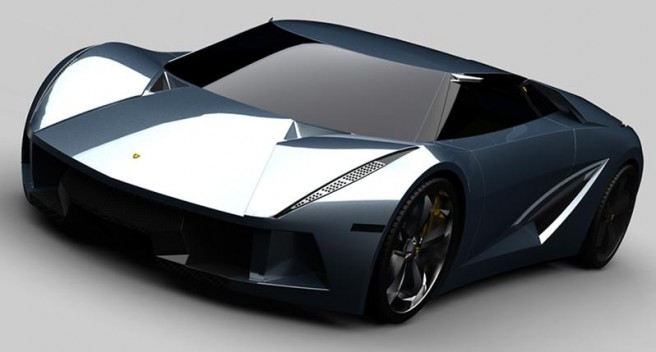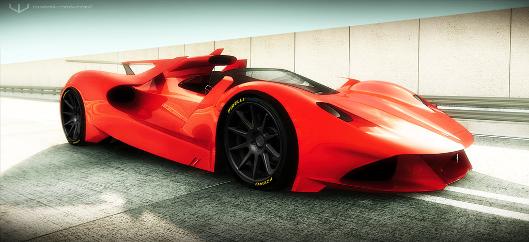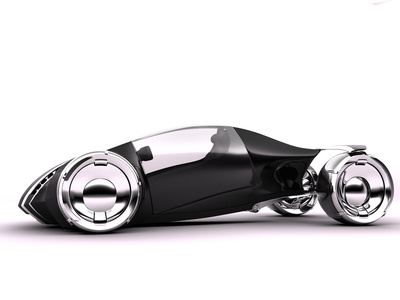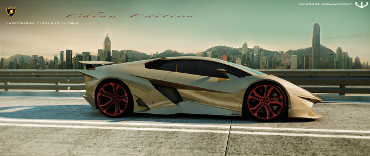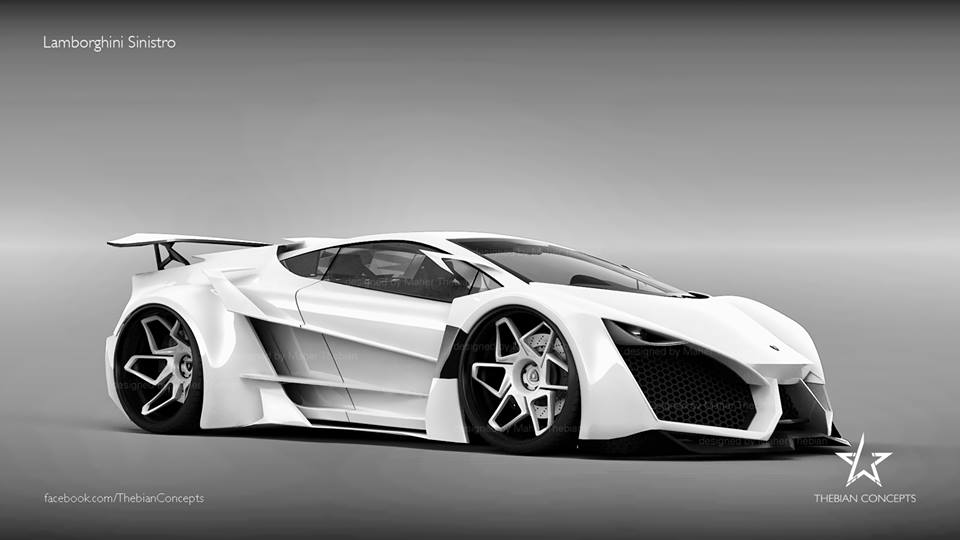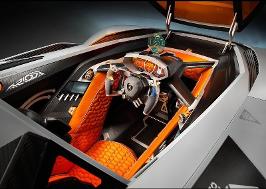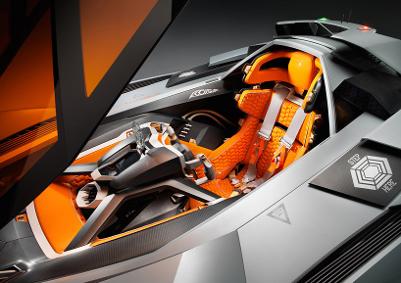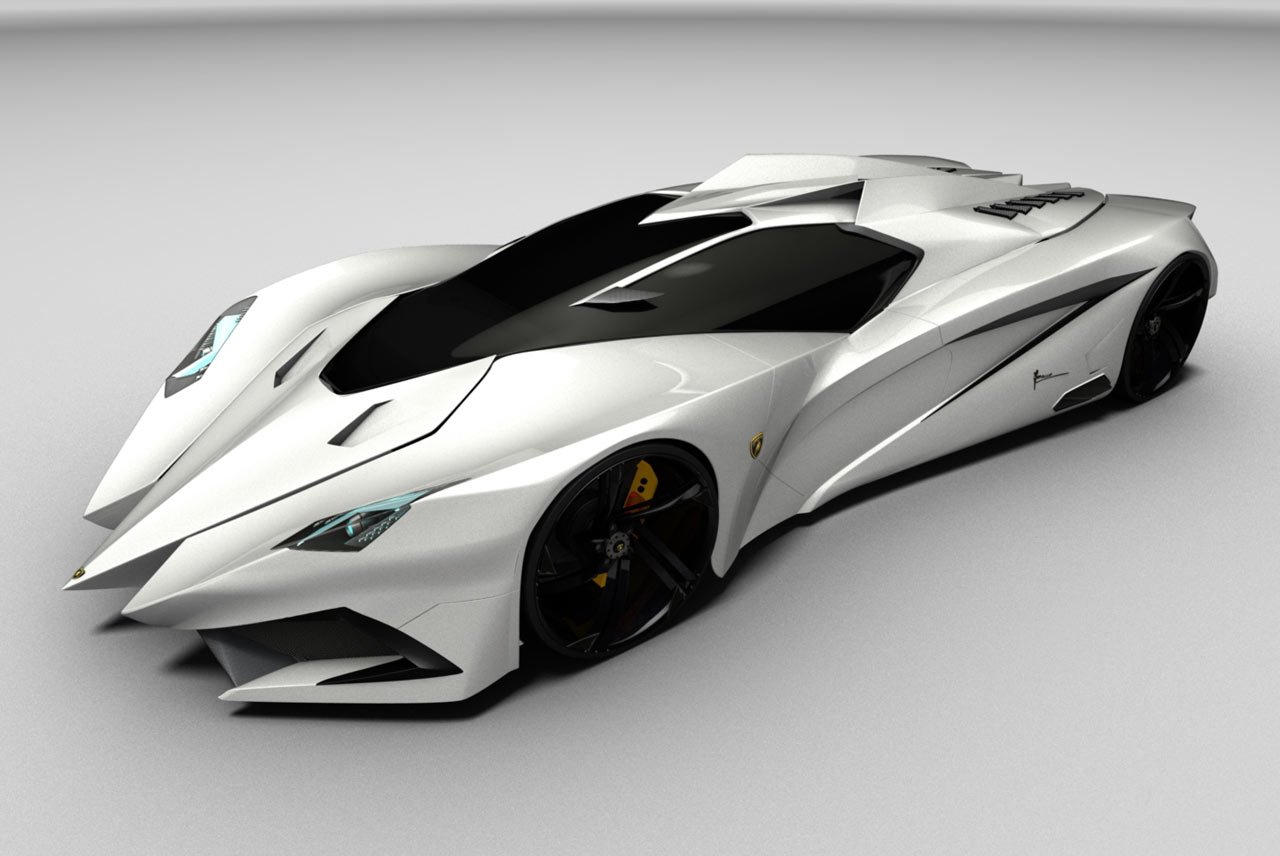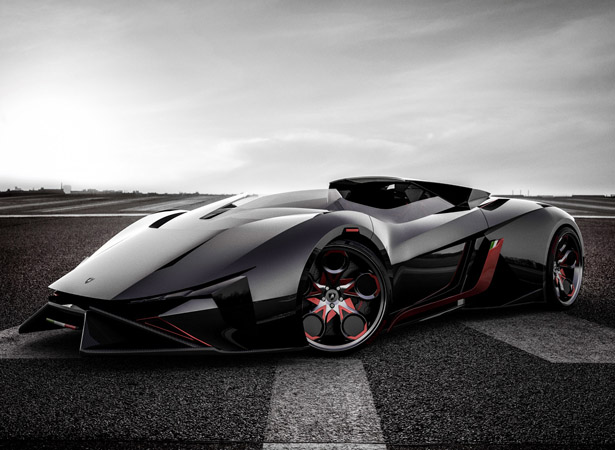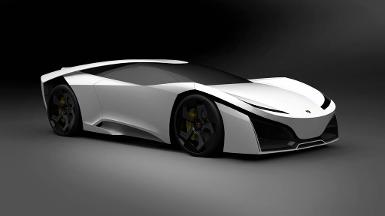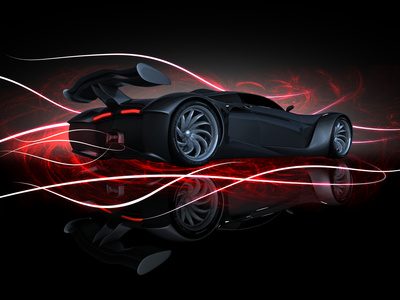 Some of these cars I would love to build a tribute car just to have for myself. I am still a kid at heart. Then I have to find a place to put them?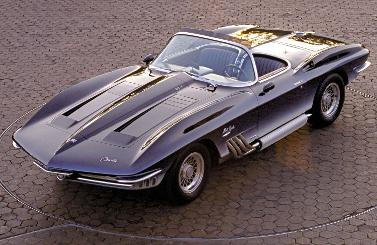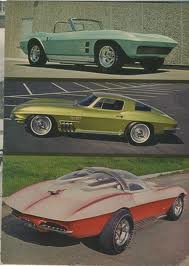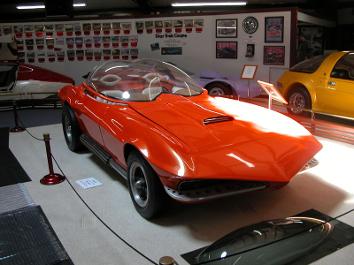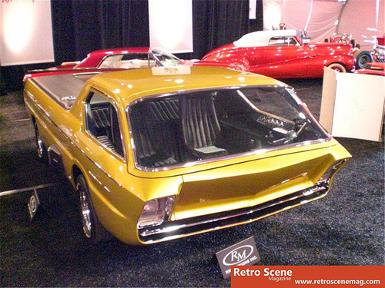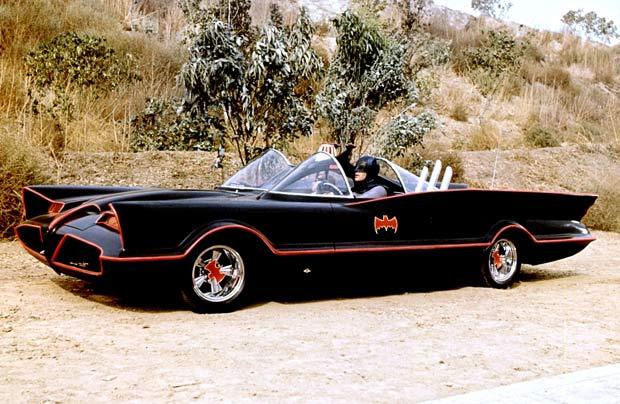 ALSO AVAILABLE AS A KIT CAR. I would love to build these cars for myself to drive and enjoy. If your a kid at heart also, and you don't have the time to build a kit car yourself but you have the money. I would love to assemble one for you. I will leave the legal stuff to the kit car manufacturer.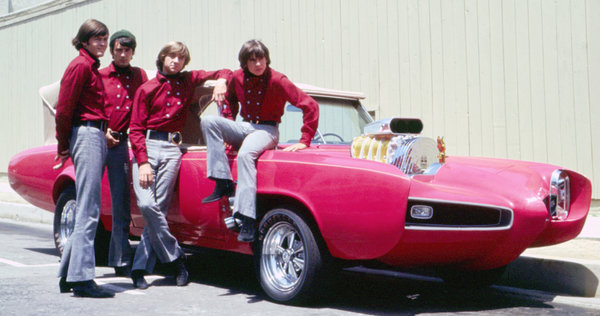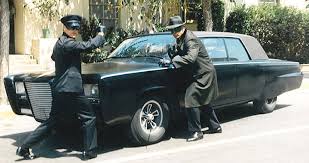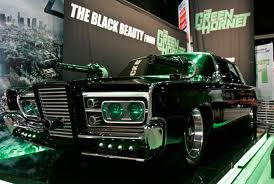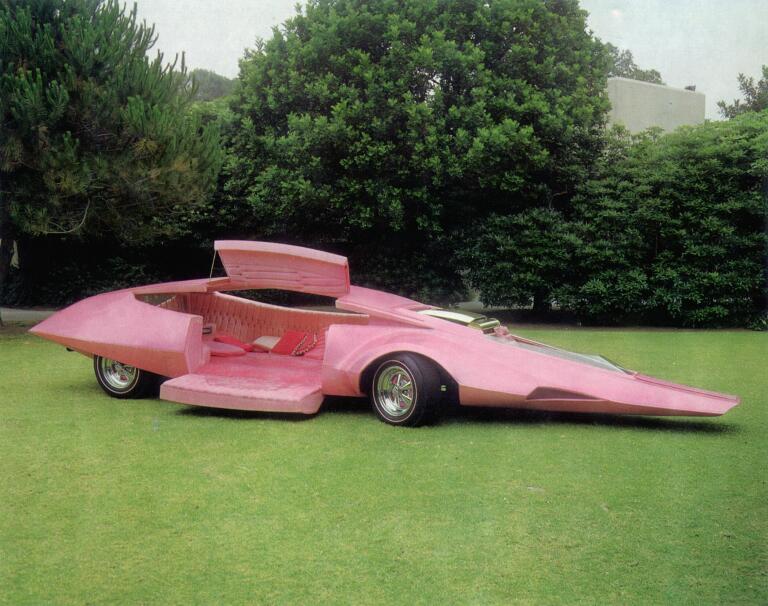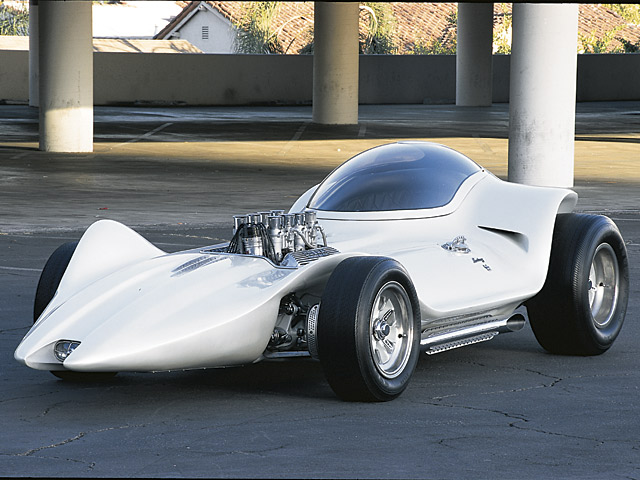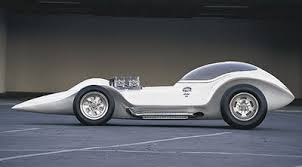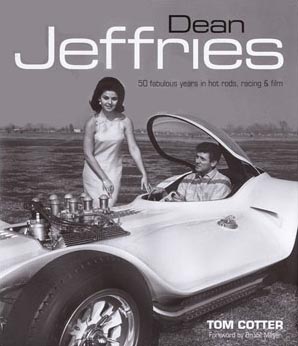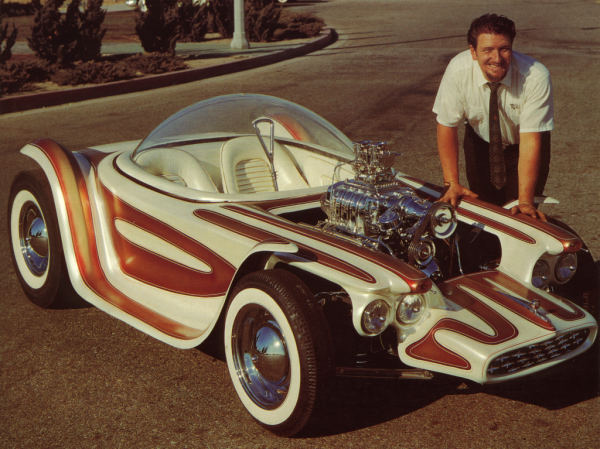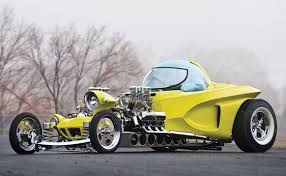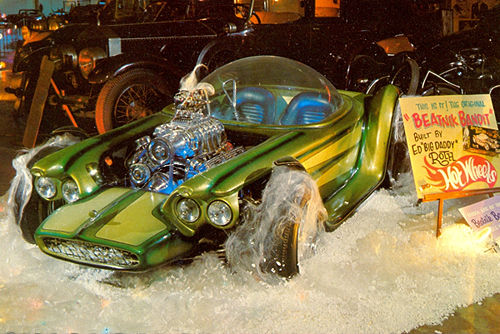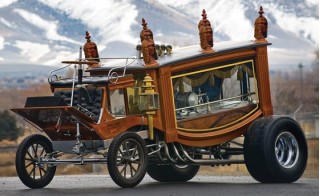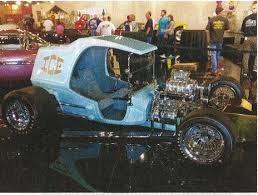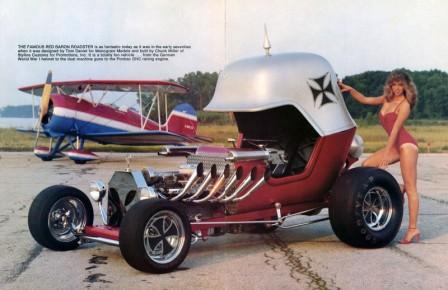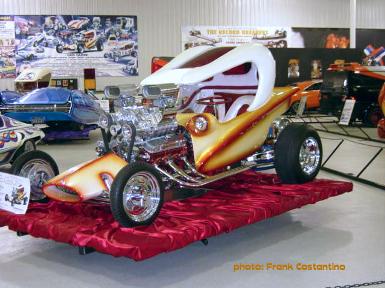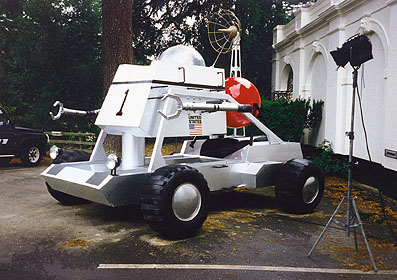 I WOULD LOVE TO RECREATE "CHITTY" FROM THE MOVIE CHITTY CHITTY BANG BANG. A Tribute Car. Even if I could not keep the car for myself, it would be a dream come true just to build it! If you have the money, I will find the time.